LIVE! from the 2022 NRB Conference
From March 9th – 11th, we'll be going live from Nashville, Tennessee at the National Religious Broadcasters (NRB) Convention. Our guests include Charlie Kirk, Tony Perkins, Sam Brownback and many more.
Make sure you subscribe to receive the latest LIVE! updates from Nashville and be sure to check out the full schedule below.
---
How First Liberty Protected Answers in Genesis
Ken Ham, President and Founder of Answers in Genesis, joins First Liberty Live! to discuss how First Liberty protected his organization.
Wednesday, March 9th

Premiers at 5PM CST

---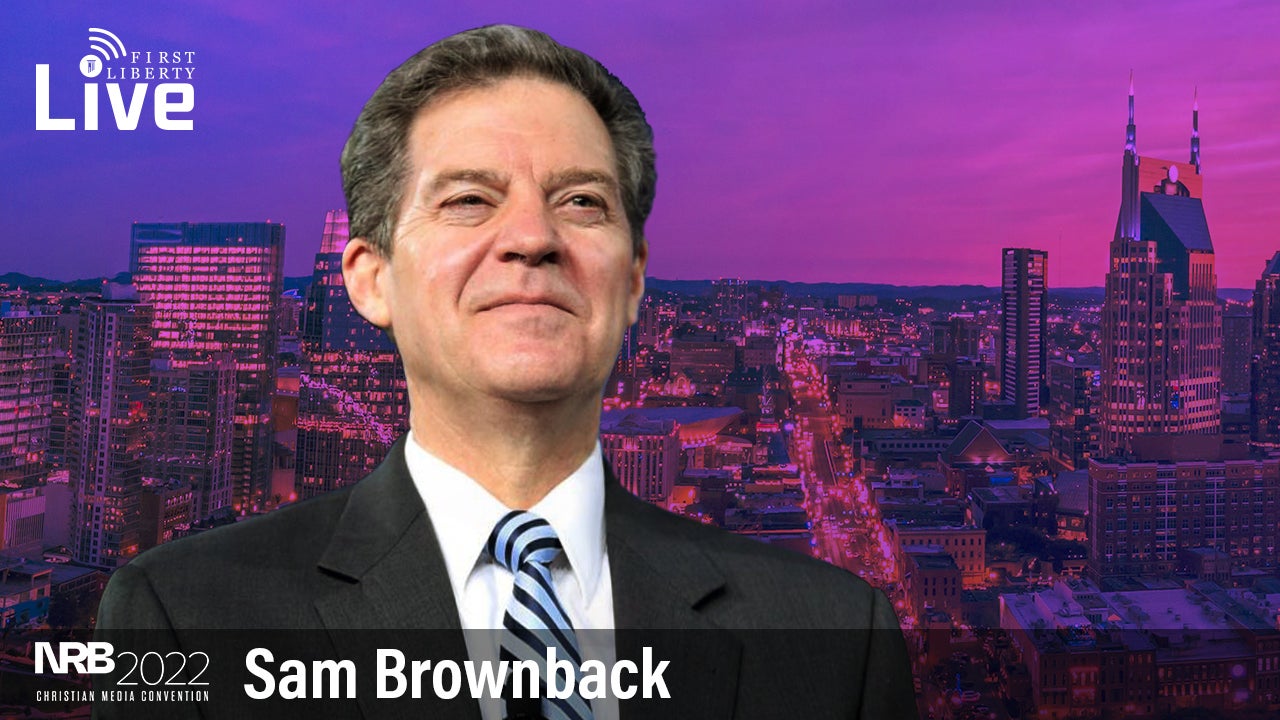 Defending our International Religious Freedom
As an expert on international religious liberty, Brownback will discuss the invasion of Ukraine and the threat religious freedom is under. In addition, he'll share why religious freedom is critical to the world and the importance of protecting it.
Wednesday, March 9th

Premiers at 7PM CST

---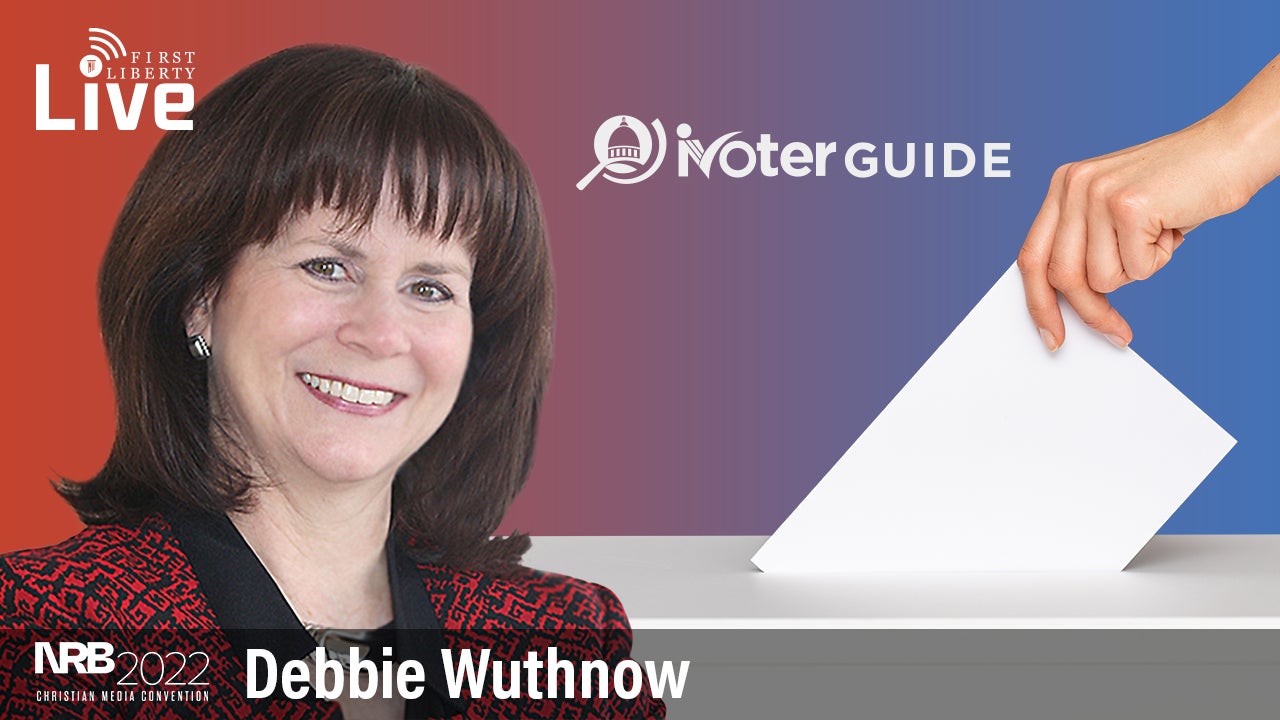 How to Be an Informed Voter
Debbie Wuthnow of iVoter Guide will join Live! to discuss the importance of voting according to your faith and how to protect religious liberty.
Thursday, March 10th

Premiers at 2PM CST

---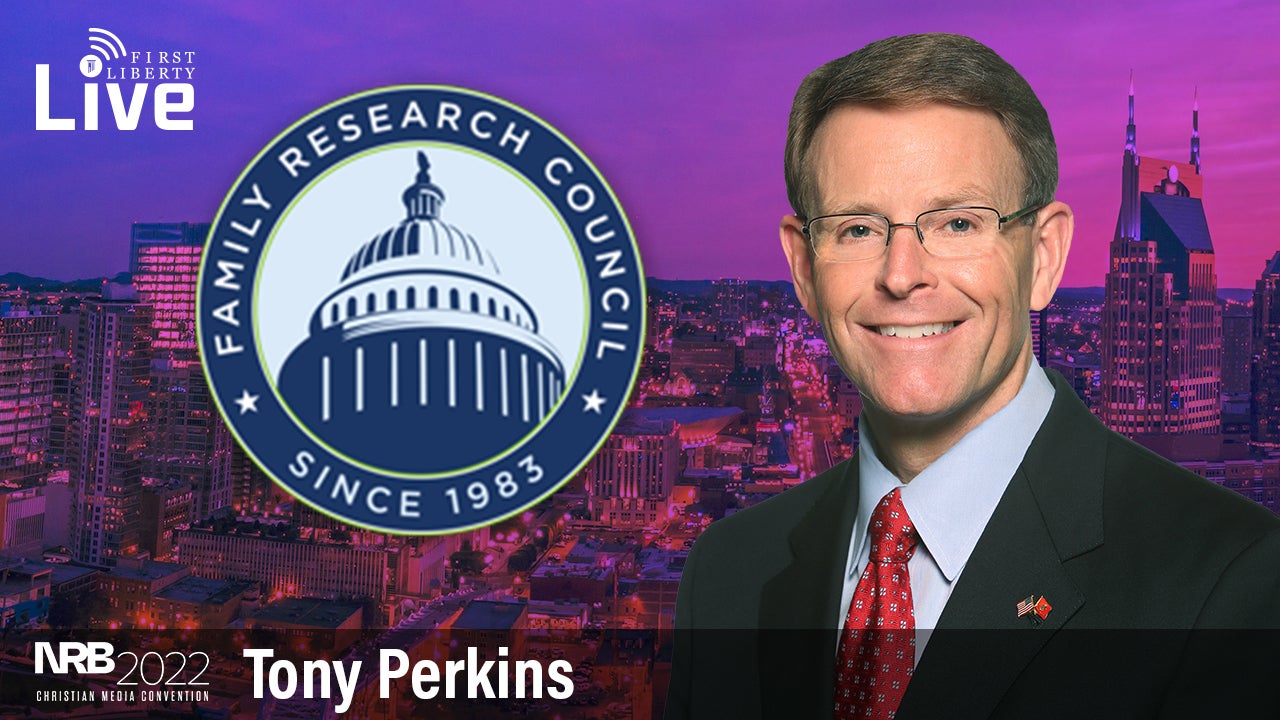 An Insider's Perspective on the Supreme Court Nominee
In this episode, Tony Perkins will discuss the new Supreme Court nominee and what she could mean for freedom in America. Plus, he'll share his thoughts on our Navy SEALs case and how it could affect Americans around the country.
Thursday, March 10th

Premiers at 5PM CST

---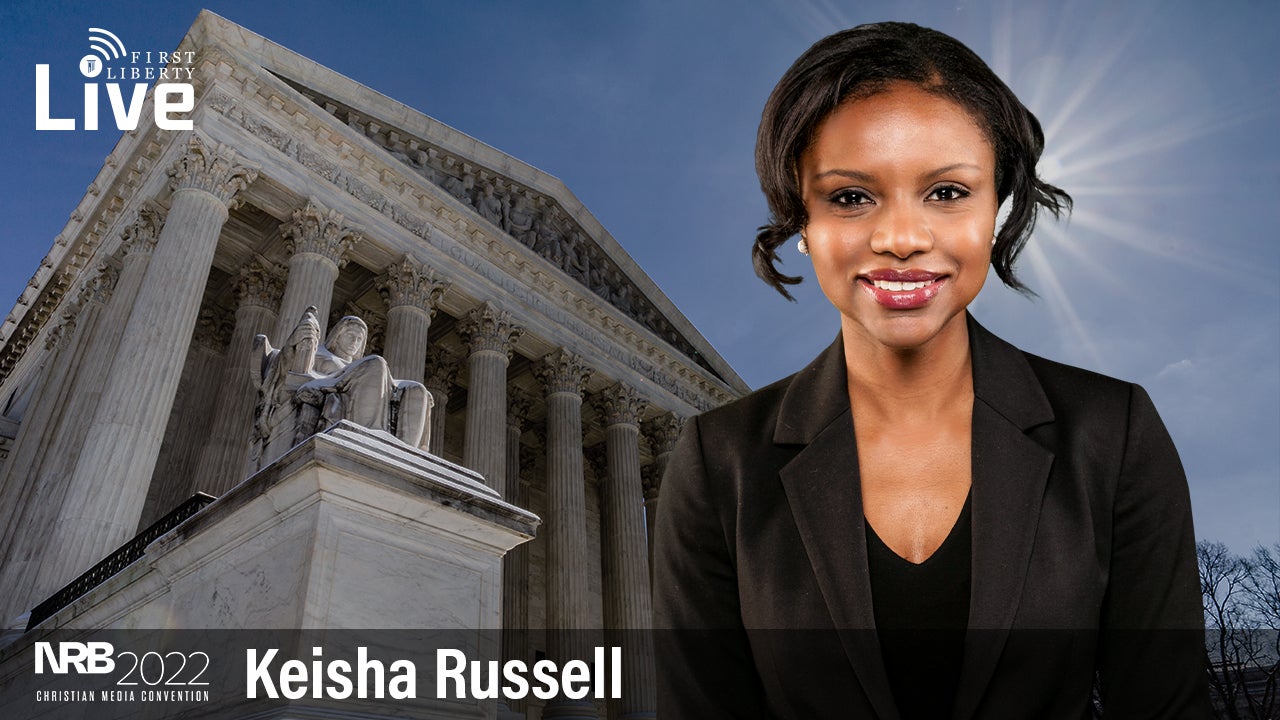 The Future of the Supreme Court
Our own attorney Keisha Russell will join the show in order to talk about the future of the Supreme Court with the announcement of the new nominee. She'll also discuss other important cases going on around the Institute.
Friday, March 11th

Premiers at 1PM CST

---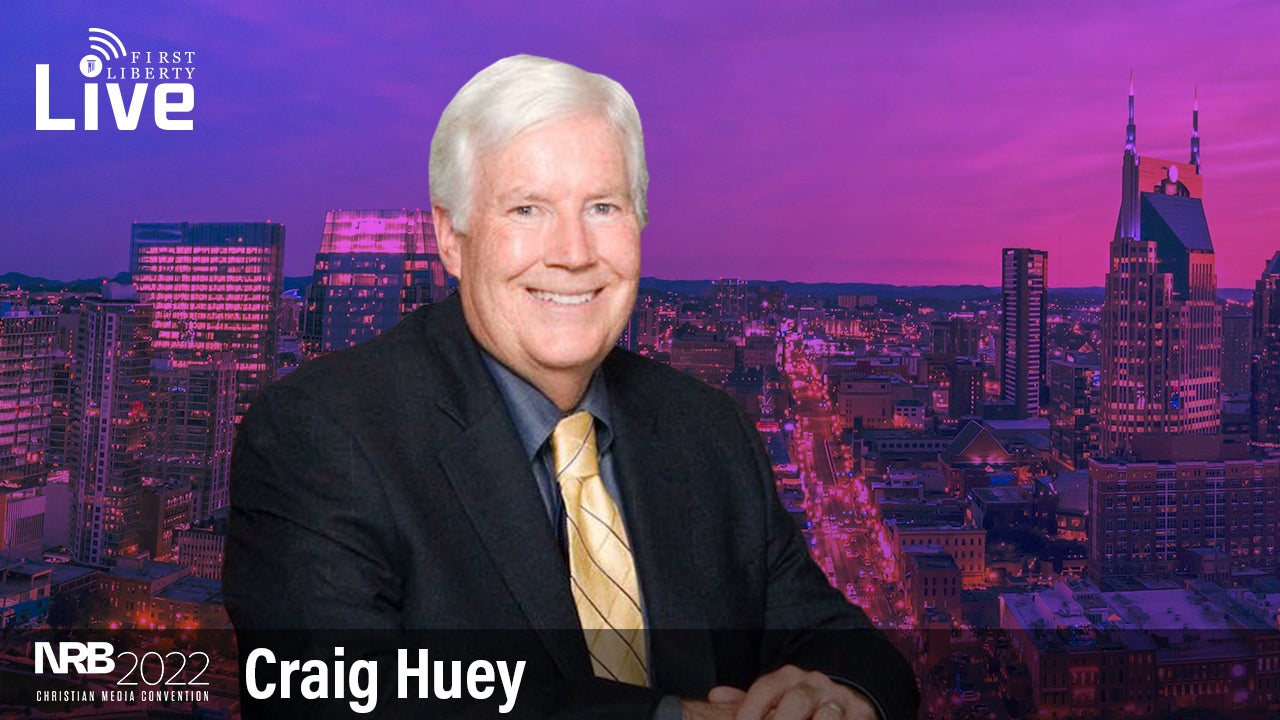 Empowering People of Faith to Vote Their Values
In this episode, hear Huey give an update on the weakened state of religious freedom in California, and how religious rights in America are paramount today for voters selecting elected officials.
Friday, March 11th

Premiers at 3PM CST

---
Faith and Freedom on the Airways
In this episode we'll talk to Rich Bott, President and CEO of Bott Radio Network, about the reach of his radio network and the impact it makes across America.
Friday, March 11th

Premiers at 4PM CST

---
Empowering America's Young Adults to Embrace Religious Freedom
Founder and President of Turning Point USA, Charlie has long been an advocate and defender of religious freedom. He'll discuss the critical importance of freedom in America and why it's crucial to train America's young adults to love and protect these freedoms.
Friday, March 11th

Premiers at 7PM CST

---
* Denotes that the premier times are approximate.